Get the lowdown on lens care.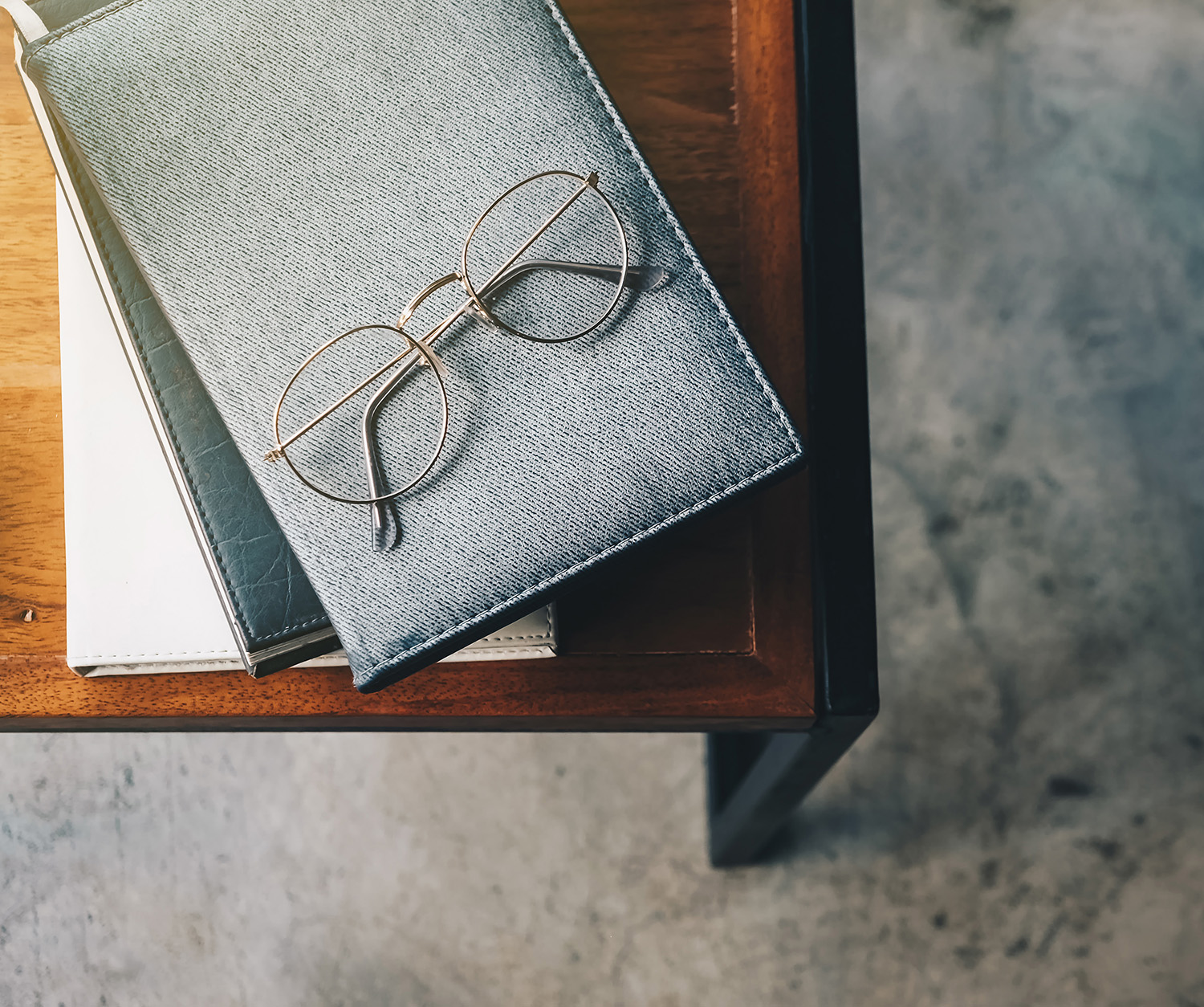 Give your lenses the star treatment.
A thin, hard coat that prevents minor scratches on your lens surface.
Basic protection
Invisible rays from the sun can cause eye damage. Our lenses — clear and sun — block 'em all out.
Anti-glare and anti-reflection
Lens treatments that reduce distracting glares and reflections.
Hydrophobic treatments
A water- and oil-proof coating that makes glasses way easier to wipe clean.
Boomerang's Super Effective "Pinch and Pull" Method for Cleaner Lenses™
Your t-shirt exists for many reasons, but cleaning your dirty lenses isn't one of them. Here's how to clean your lenses like a pro.
1. Remove your glasses while holding both sides.
Lift up from the temples and then out from your face. Why? Tugging on just one side puts needless pressure on your hinges. Over time, it can weaken your frame and make your glasses sit lopsided on your face.
2. Moisten your lenses. (Sorry. We hate that word, too.)
Use a small spritz of water or fog them up with your breath. If your glasses are extra grimy, because you've been cooking bacon or hanging out with a toddler, use warm water. It'll help break down the mess.

Never use dish soap, laundry detergent or other cleaning products. They are designed to break up grease and grime, but will also strip all those fancy protective coatings right off your lens.
3. Fold a microfiber cloth around the frame, onto the lens.
That super soft microfiber is perfect for removing dirt and oily smudges. Only wash this precious cloth by hand, without dish soap or laundry detergent. Soaps build-up in fabrics over time, and can add abrasive debris to the cloth that can scratch your lenses. A simple soak in hot water and air drying on your counter will do.
4. Use a "Pinch and Pull" motion to pull the cloth along your lens.
"Pinch" the microfiber cloth onto the lens and then pull the cloth across the surface, moving slowly, in parallel lines, until you've hit every nook and cranny. Avoid rolling your fingers or scrubbing. This approach tends to grind dirt, grease, and other grime into the lens, instead of pulling it off onto the cloth.
5. Give 'em a try.
Try your glasses on for a test drive. If that fingerprint simply won't budge, continue the ol' "Pinch and Pull" until you're seeing clearly again.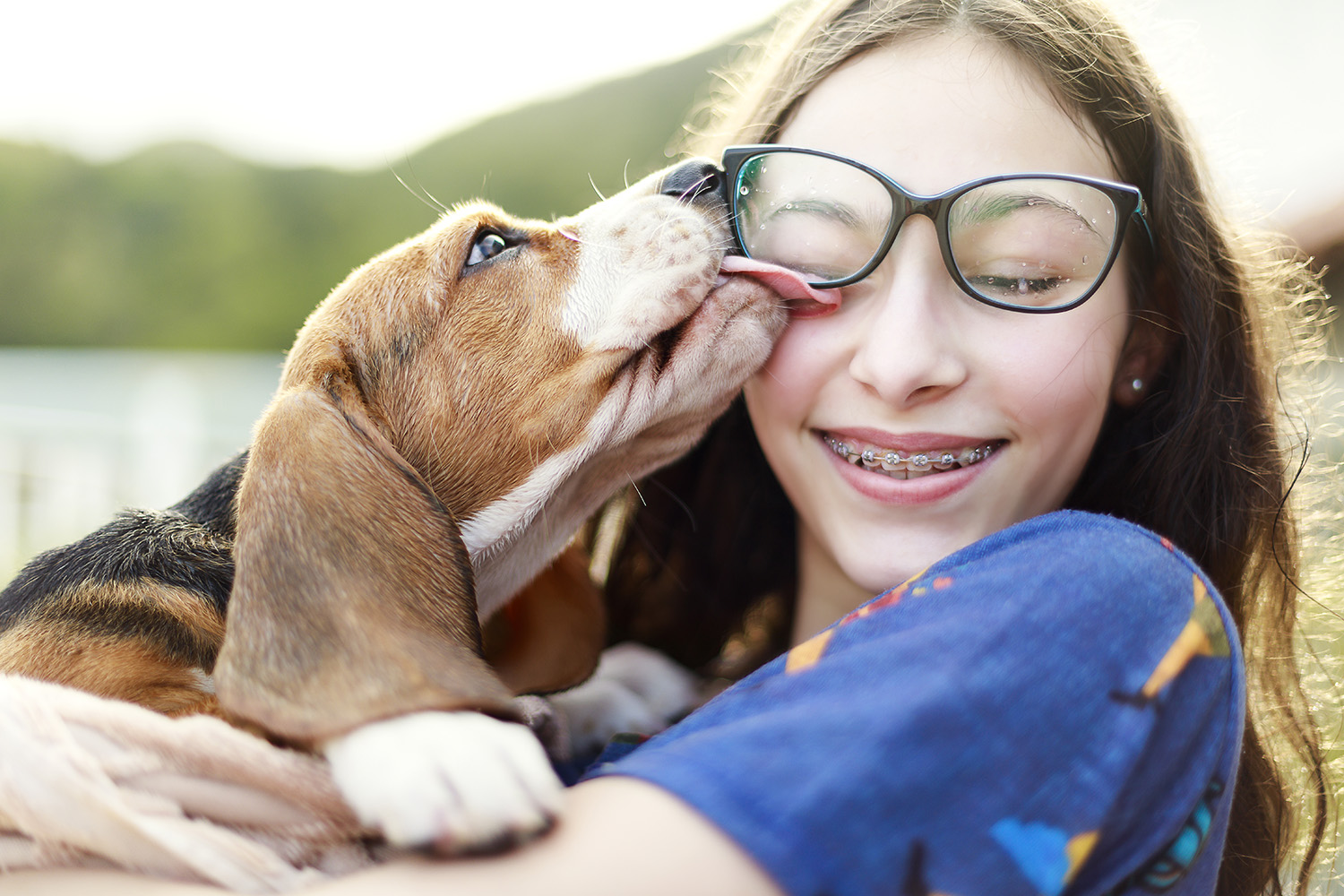 Keep these tricks (and a microfiber cloth) in your back pocket.
Here, we give you the lowdown on lens materials used industry-wide. Yep: we use the same stuff as your eye doctor — and all those other online glasses retailers, too. All our lenses come with 100% UV protection, as well as scratch protection and anti-glare coatings.
Cover your lenses at night.
Keep your glasses in a case or sleeve each night. Left out on your nightstand, they can easily collect dust or get knocked to the floor (where they might get scratched or stepped on).
Carry your case with you.
Start carrying a case with you, wherever you go. Keep it in your car or get a spare for your desk at work, so your glasses are always protected from dirt, dust, and damage.
Clean your glasses regularly.
You know when your lenses are dirty. But frames pick up dust and germs, too. Use your microfiber cloth to wipe down your frames each time you clean your lenses.
We care about lenses — and you!
Learn how we take care of you, and your lenses, at Boomerang.
Premium Lens Materials
Learn about lens materials used across the vision industry. With full details about all your options, you can make the right choice for you.
Thorough Lab Processes
In our lab, your glasses are treated like royalty. From initial inspections and reading your prescription all the way through to final shipments and aftercare, we ensure the highest quality.
Free Returns and Shipping
After you receive your order, you have a full 60 days to wear your glasses, test those lenses, and make sure they meet all your expectations. If they don't, we'll issue a full refund.