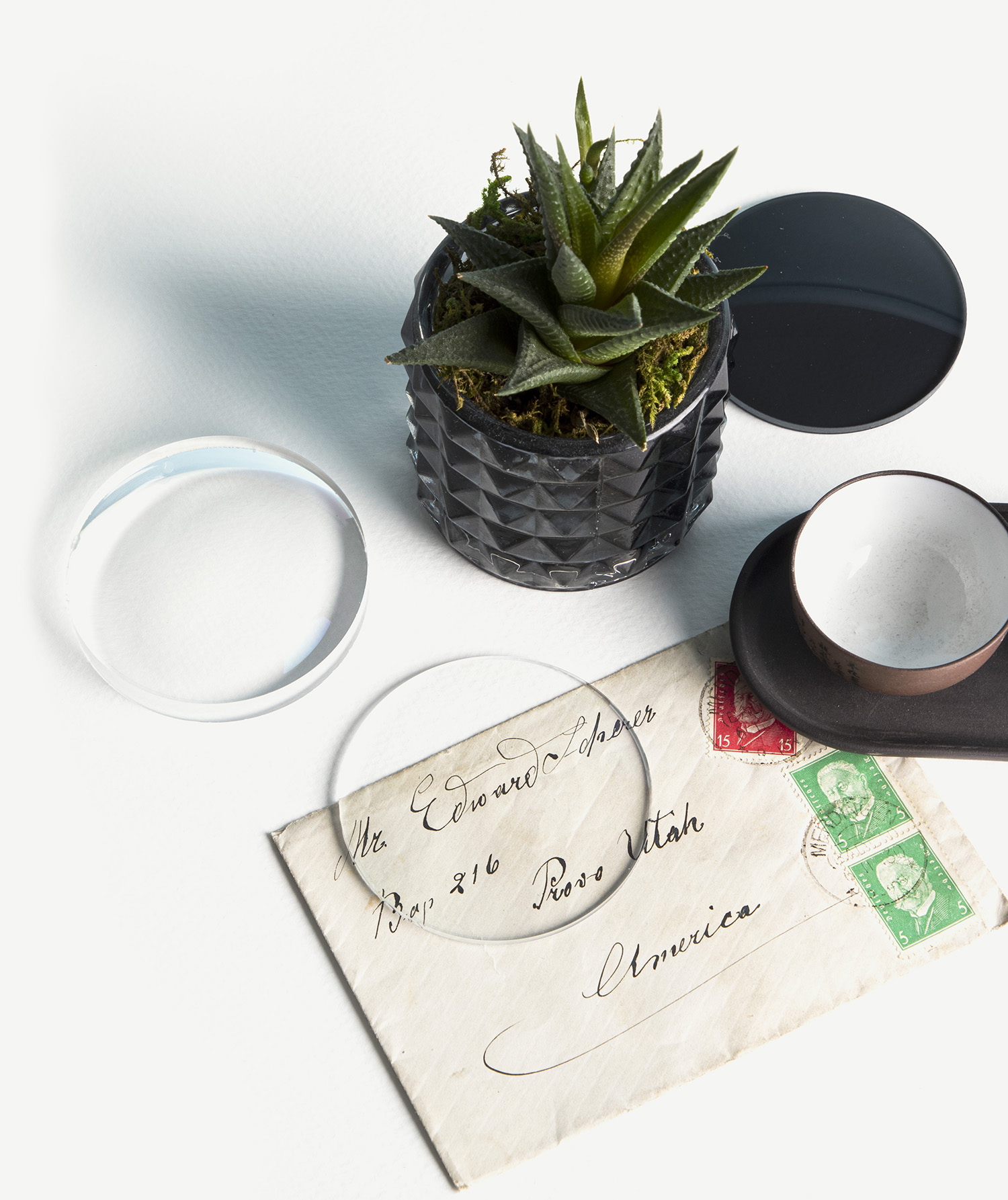 Your lenses. Your choices.
Learn about everything we use to make, treat, and customize your lenses. (Psst. It's the same stuff your eye doctor uses.)
Get the details
Your vision should be your choice. Duh.
For too long, the eyewear industry has been the opposite of transparent. But we're putting the information and the power in your hands. Now, you can make better decisions for your sight and your wallet.
Be informed and in control.
We give you the power to make every choice for your lenses. And provide in-depth information to help you make the right choice for your eyes.
---
Read our top tips for lens care›
Get the quality you expect.
You'll find the same options here that you'd find in any eye doctor's office. (No processing fees or extra exams required.)
---
Read more about our lenses›
Find support in every step.
From thorough lab processes and frequent updates to open phone and chat lines, we're ready to help you through the whole process.
---
Already eager to chat? Contact us›